I have been an instructor in the departments of African & African American Studies, African American Studies, Integrative Arts and School of Music. I've also been grant writer for the departments of African & African American Studies and Integrative Arts at The Pennsylvania State University for more than eight years. I've been awarded service honors for helping students of all ethnicities maintain and continue their studies at PSU. Chanda is a 2016 PhD candidate in Geography and has taught courses for African Studies.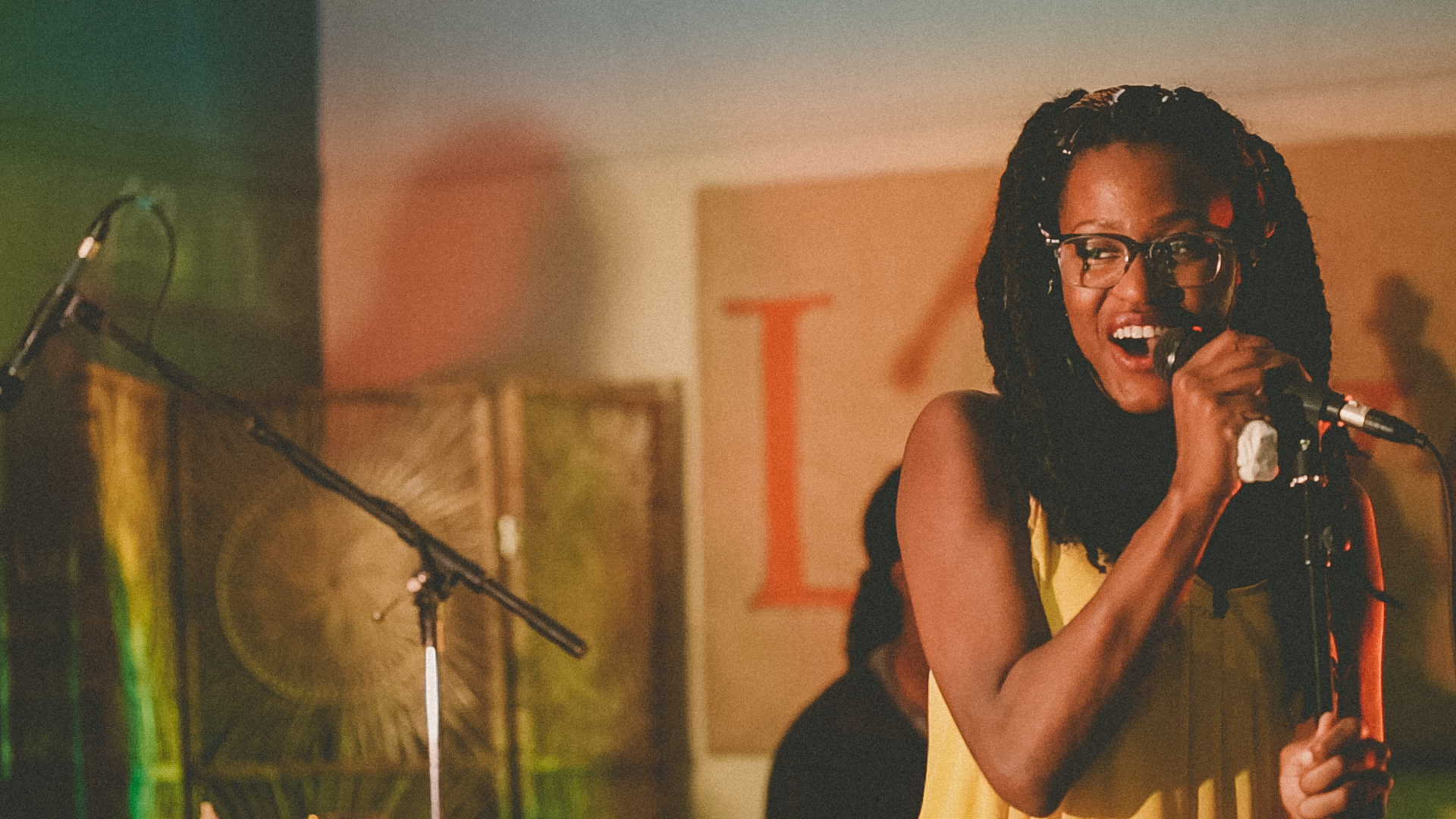 As an artist and educator, I have a history of creating work all around the world, by procuring and sustaining relationships with international artists, scholars, music festivals, universities and music venues. I have also gathered sponsorship from numerous sources to create successful band tours, music recordings, concerts, literary symposiums, multi-cultural and diversity events.
As a researcher and scientist, my wife Chanda has led policy initiatives for entrepreneurial telemedicine ventures in Kenya. She has also helped students at Penn State develop their own global sustainability initiatives. Chanda also serves as the marketing and booking agent for RoBurrage Productions, creating opportunities for my musical endeavors as well as organizing multi-cultural concerts and social events.
As an internationally renowned musician and composer, I have used my skills in songwriting and event production to attract money and people to our company. Both my wife and I have been awarded grants from Penn State, national and international companies, firms, institutions and entities to produce multi-cultural music and arts events as well as conduct international research. The grants associated with Penn State include, the Alfred P. Sloan graduate fellowship, Africana Research Center grants, major funding from the University Park Allocation Center, the Institute for Arts & Humanities and the Office of Educational Equity.
Since networking is key to attracting money, people and other resources, we spend a great deal of time pounding the pavement meeting with private and public businesses, individuals and organizations on a regular basis. Furthermore, with the belief that our society is better together we strongly believe in partnerships. Therefore, our collaborative spirit helps us forge partnerships with like-minded individuals and organizations.